Center Portal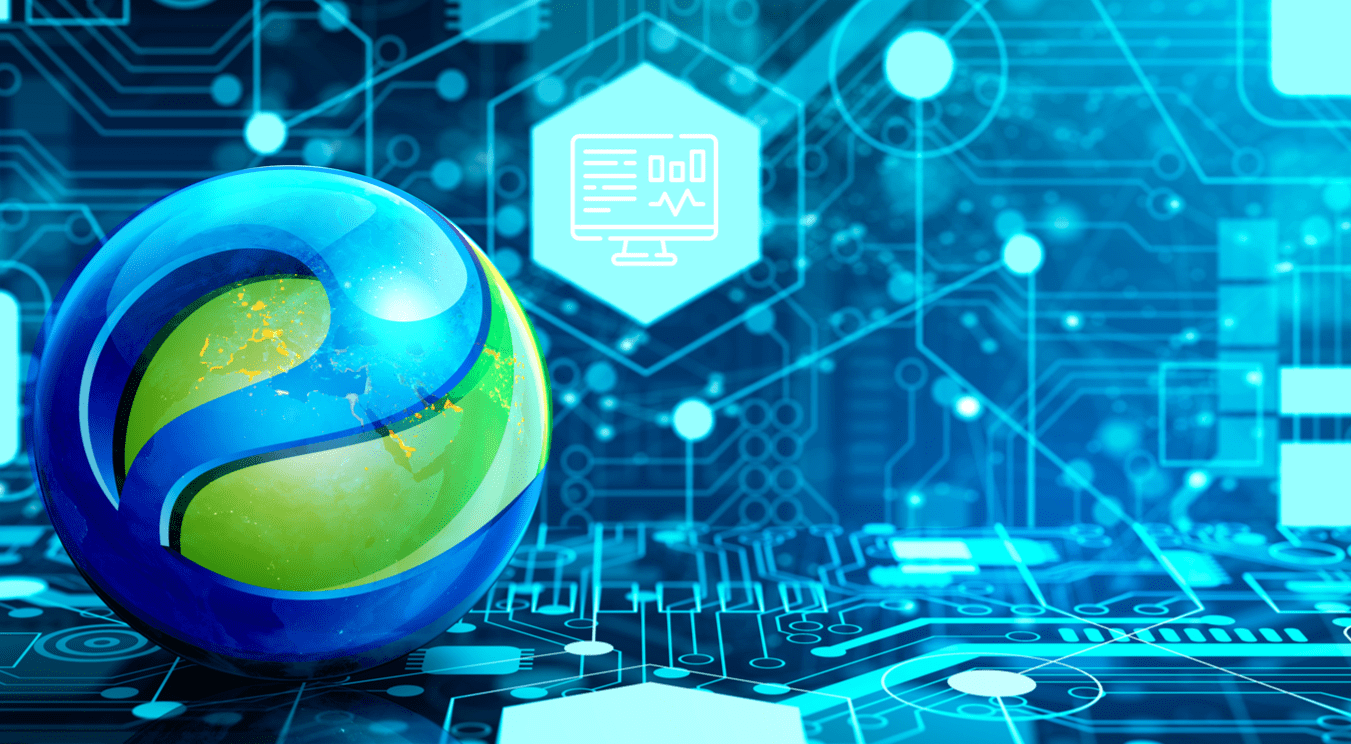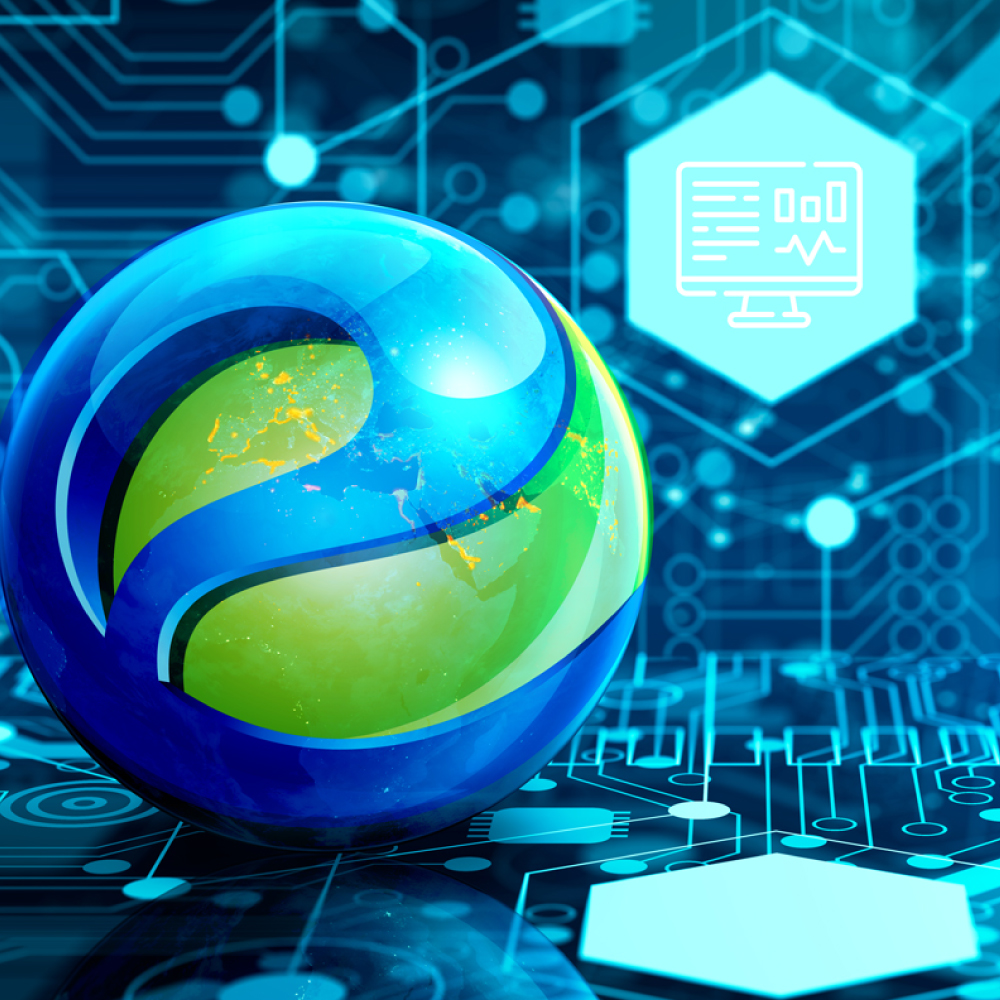 Complelte shopping center management solution.
Our Center Portal empowers managers and retailers to self-manage their online communications and marketing through a single, intuitive online hub.
Whether you have one location or a hundred, this powerful suite of tools seamlessly disseminates retailer and Center information across digital platforms—from store maps and websites to in-store displays and apps—saving you valuable time in achieving your marketing goals.
Center Portal - Core Elements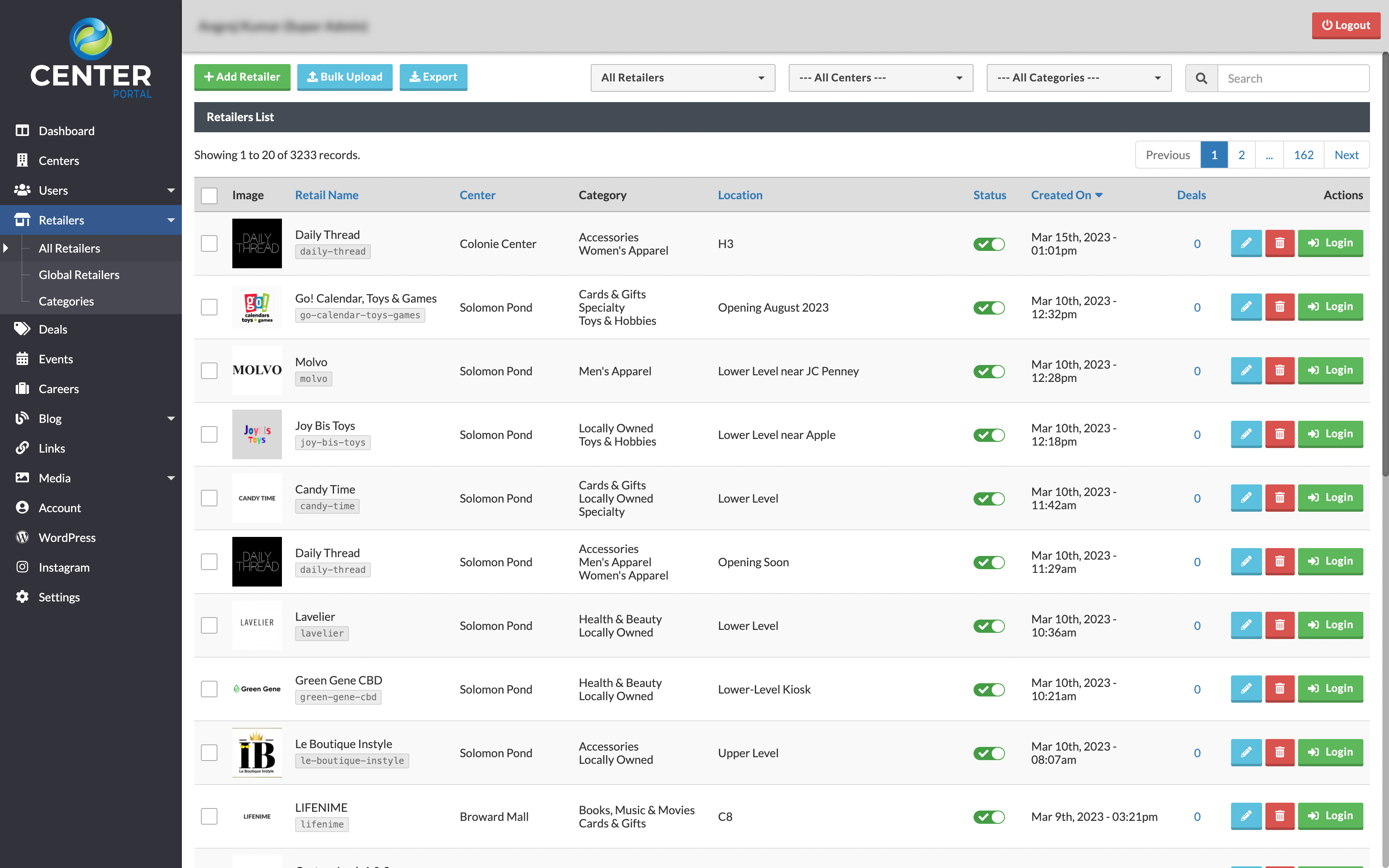 Retailer Core
Leverage our global database to manage store info quickly.
Our Retailer Core hosts a nationwide database of thousands of retailers complete with pre-populated websites, descriptions, social links, and other information, making it easy to onboard a store to your Center. And if you are entering information for a store not in the database, those details become part of the Retailer Core, making expansions and moves easy to manage.
We also don't limit credentials to only Center management either. Management groups, store managers and ownership groups can also have access to this information for increased efficiency at every level... Learn More
Event Management
Control all your events from a single interface.
Whether for weekly events, special events, or ticketed events, easily manage all of your in-store and in-Center occasions from a single dashboard with full control over duration, social links, images, timing, and more.
Our Portal is also tightly integrated with digital platforms, making it easy to push event notifications out to all of your websites, in-Center signage, and kiosks at the same time for maximum customer awareness... Learn More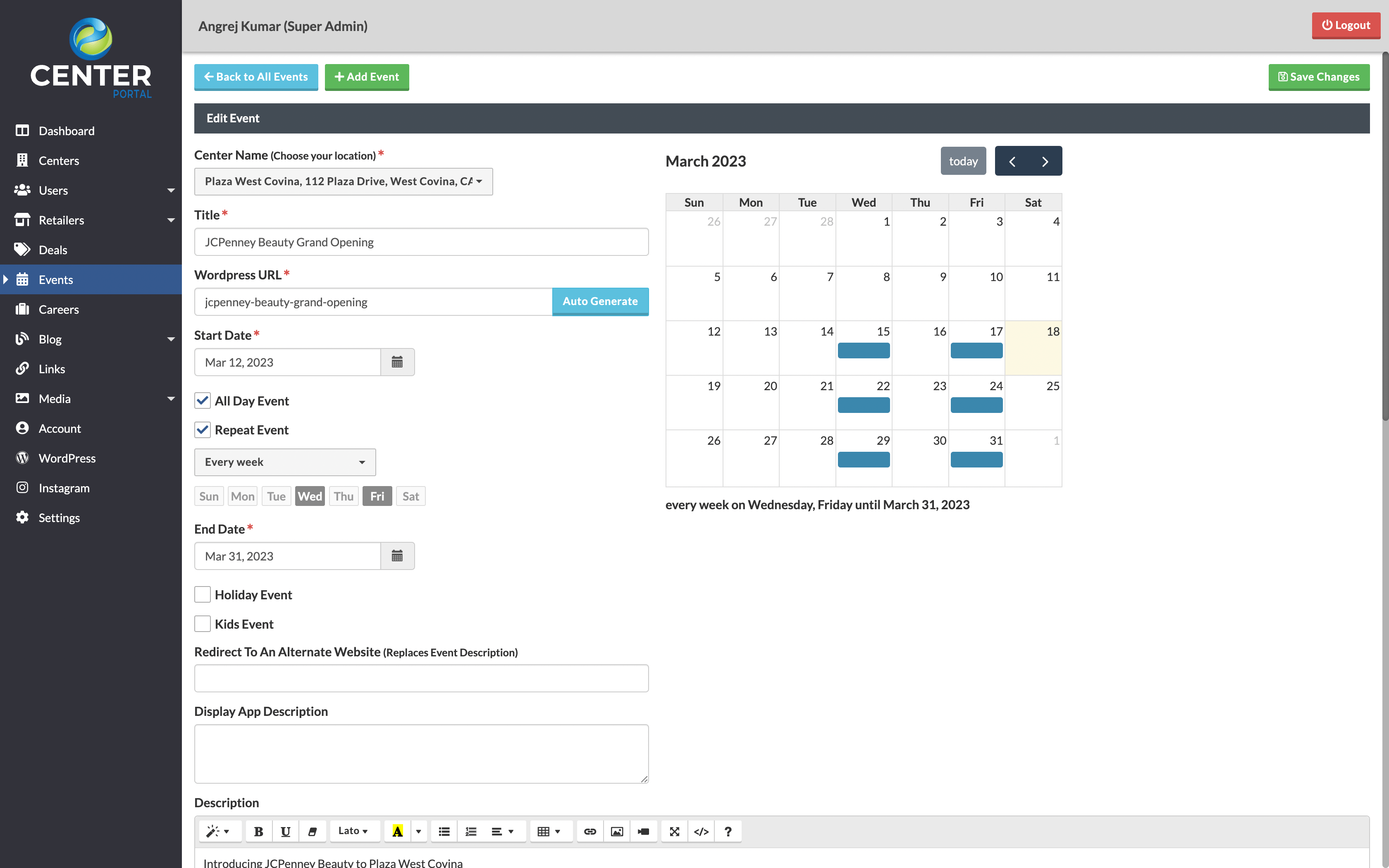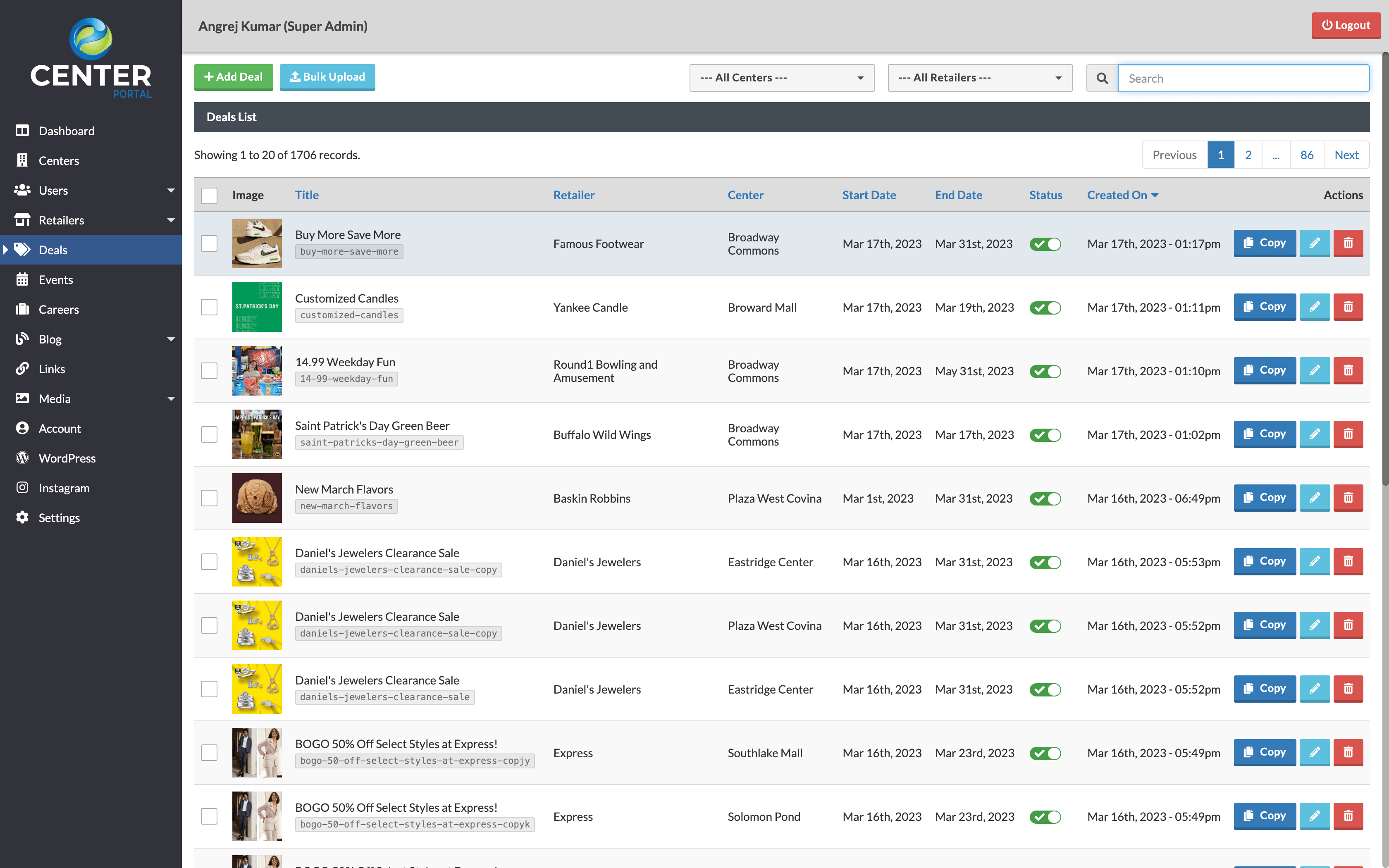 Deals & Promotions
Manage your promotions with incredible flexibility.
EyeOn has many API integrations with national retailers as well as SKUs for all of their products which enables Centers to tap into national sales and promotions for true marketing synergy.
Retailers and Center managers can also create promotions for their own region or locality, allowing you to leverage national strategies while adding your own unique focus... Learn More
Advertising Manager
Simplify the placement and tracking of ads.
Our Ads & Marketing Manager gives you fine control of the placement, timing, duration, and frequency of digital ads for your Center or store. Our interface enables you to schedule which ads appear on specific digital displays and kiosks throughout the Center, and every ad is digitally tracked to provide detailed analytics of their performance... Learn More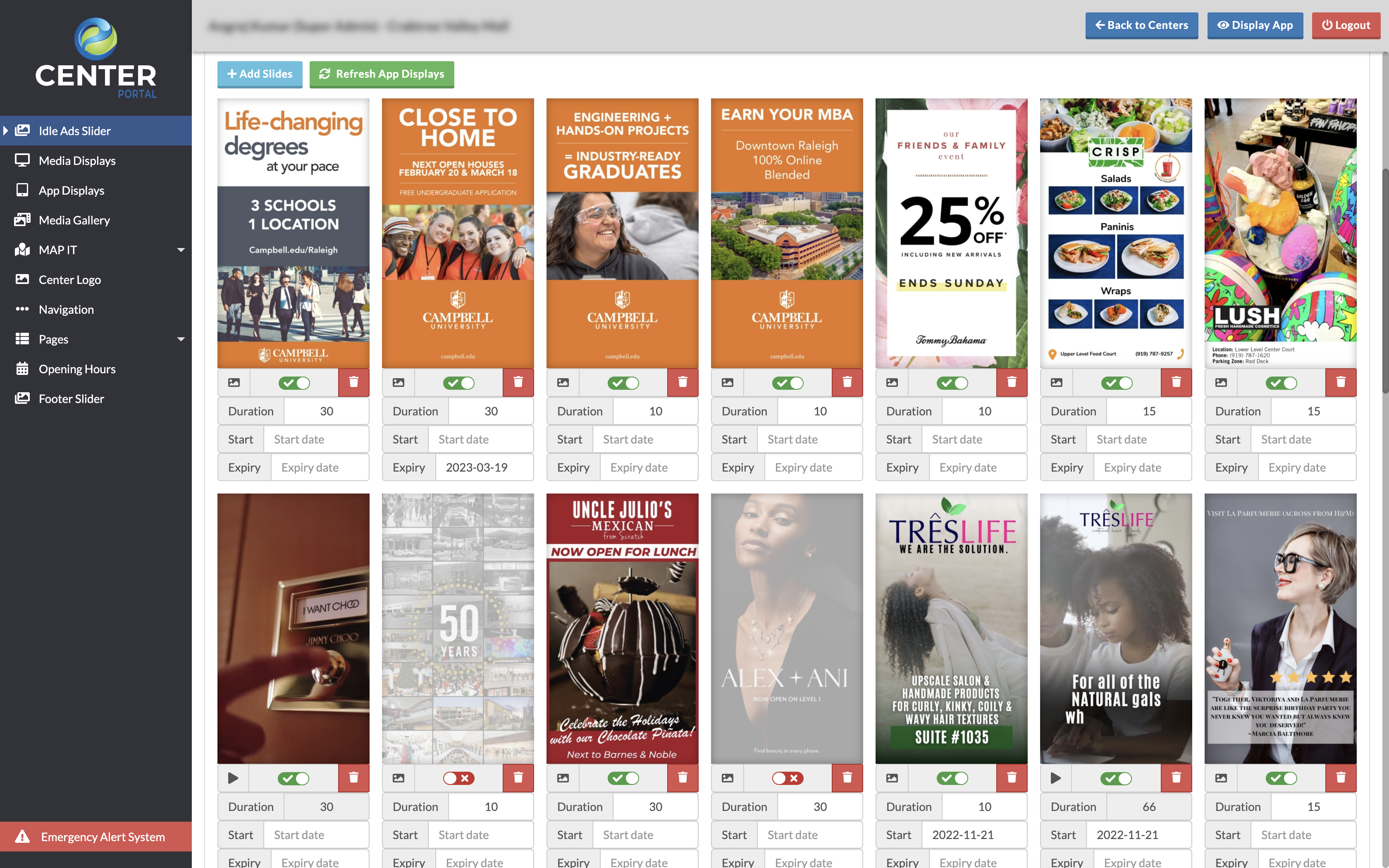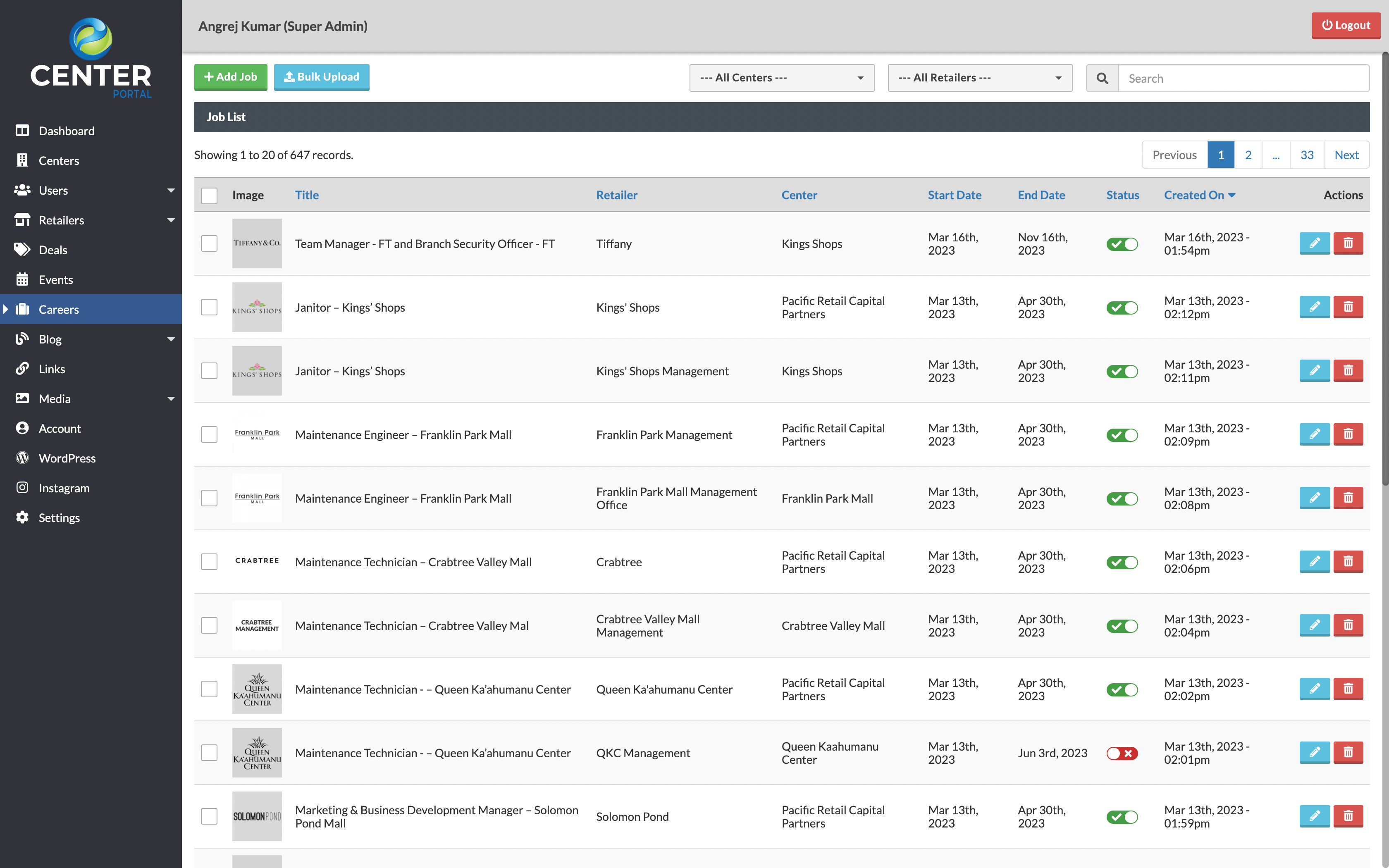 Careers Board
Boost awareness of all your latest job posts.
From one, simple interface, retailers and Center managers can announce and manage all of their job postings, whether for one store or across multiple locations, for full-time employment, seasonal work, or anything in between.
Job notices created through our Portal can be distributed to your Center's website, kiosks, and apps with a simple click, saving valuable time and effort while generating maximum awareness of open opportunities... Learn More
Publications
Complete command center for all your news assets.
Our Publications repository provides easy access and organization for all of your news assets. Including articles, images, links, third-party news stories, PR and blogs, we make it easy to manage your publicity strategy and boost SEO for your optimal effectiveness... Learn More