Online Shopping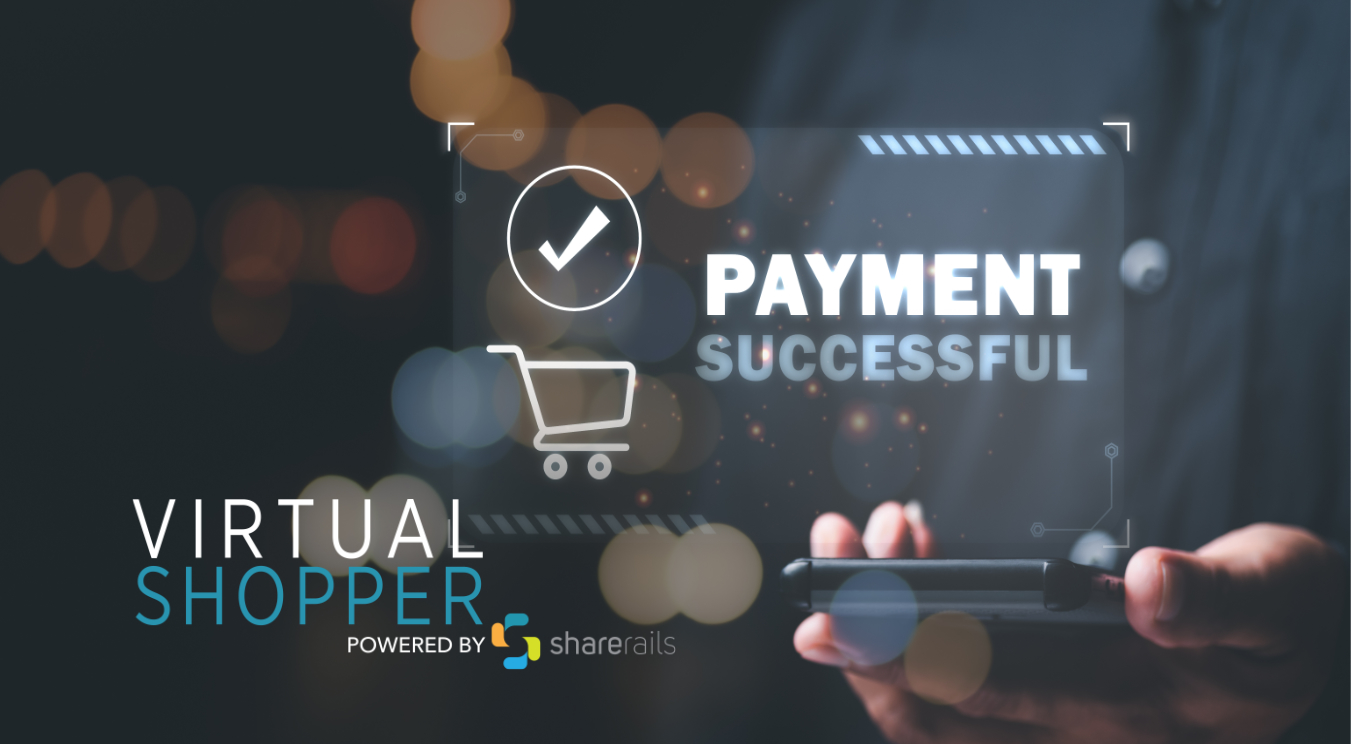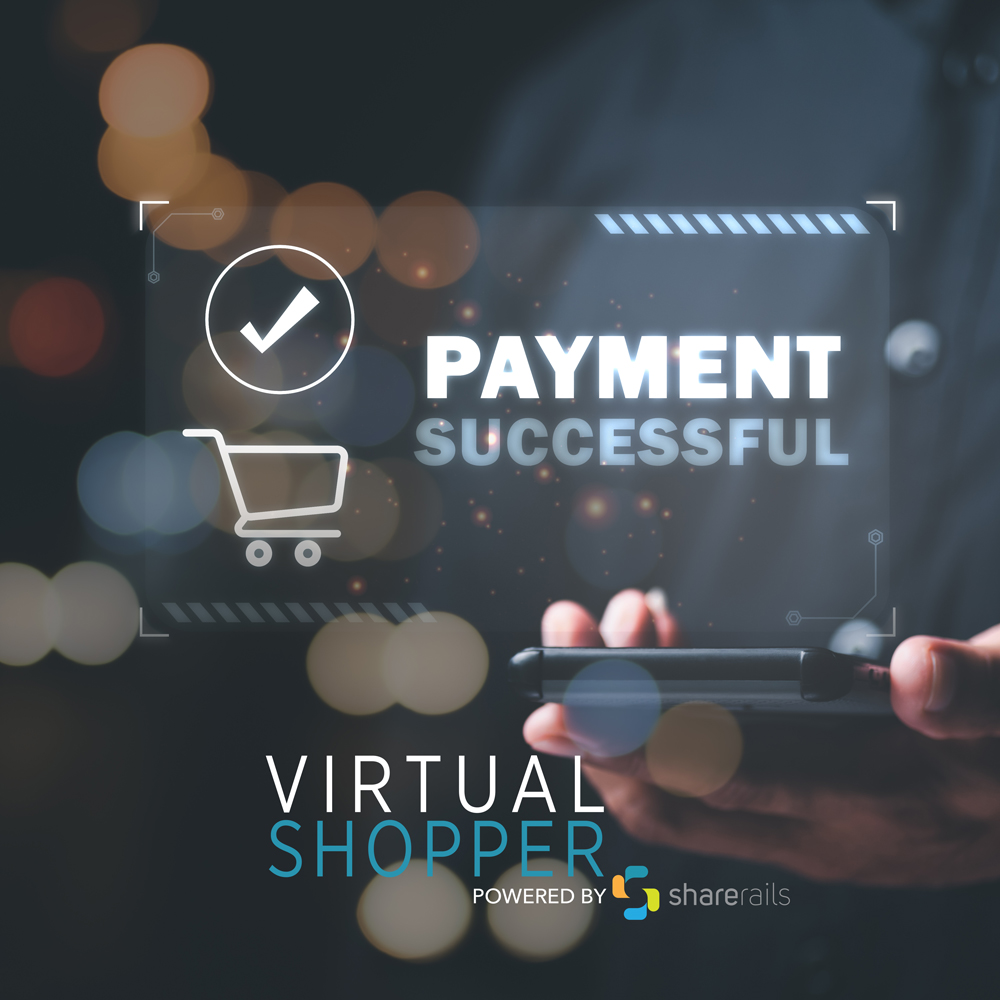 Revolutionize Your Retail Business with Virtual Shopper
Welcome to Virtual Shopper, the ultimate omnichannel commerce and digital transformation solution for your retail business! We understand that shopping should be convenient and that most consumers start their shopping journey online. Today's shopper leverages the freedom to shop across multiple channels — whether it's on the web, an app, or in-store. That's why we have developed an innovative platform that allows your customers to discover, browse and purchase your Center's in-store products online.
The Ultimate Omnichannel Commerce Solution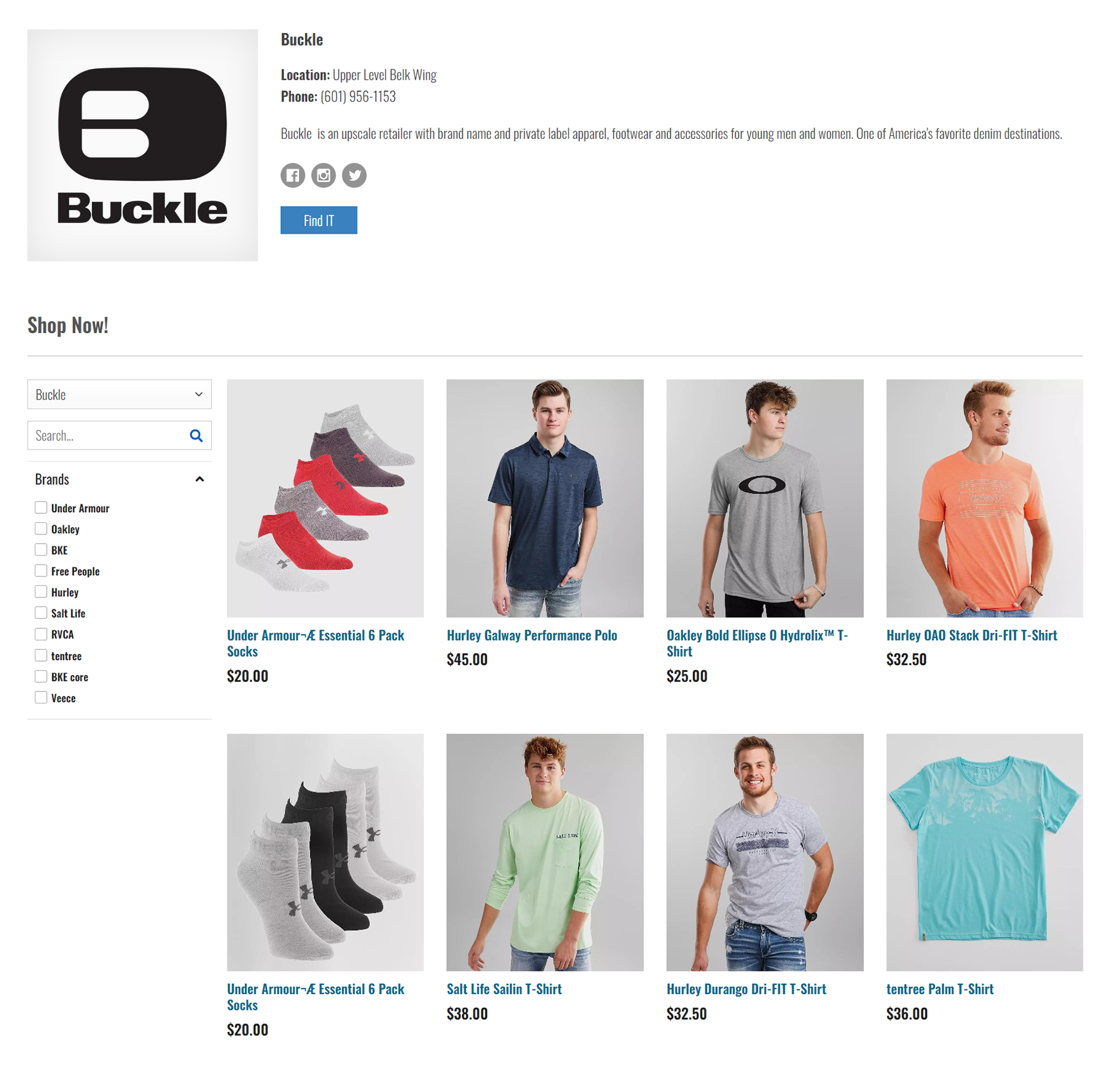 Seamlessly Connect Online and In-Store Shopping
With Virtual Shopper, consumers can discover your Center's products through Google local searches and customers can access a digital directory of your retailer's products from their mobile device. They can find the products they need from the comfort of their home, office, or on-the-go, and make purchases or save them for their next store visit. It's fast, easy, and guaranteed to increase online discovery and digital engagement with your Center.
Maximizing Revenue and Shopper Convenience
Even if shoppers plan to make an in-store purchase, they often head online for information like store hours and location. By making sure people know your business is nearby and that you have what they're looking for, you can drive traffic from the web into your physical store. Virtual Shopper not only drives in-store traffic, but it also boosts your Center retailer's bottom line. Whether you're a Permanent Leasing Tenant looking to expand your online promotion and shopper convenience, or a Specialty Leasing Tenant without an e-commerce site, Virtual Shopper is the perfect solution for you.
Streamline Your Retail Business Operations
As an EyeOn client, you have exclusive access to Virtual Shopper, powered by ShareRails. Our cutting-edge technology is designed to enhance your customers' shopping experience and help your business thrive. So why wait? Contact us today to learn more about Virtual Shopper and take your retail business to the next level!