Digital Nexus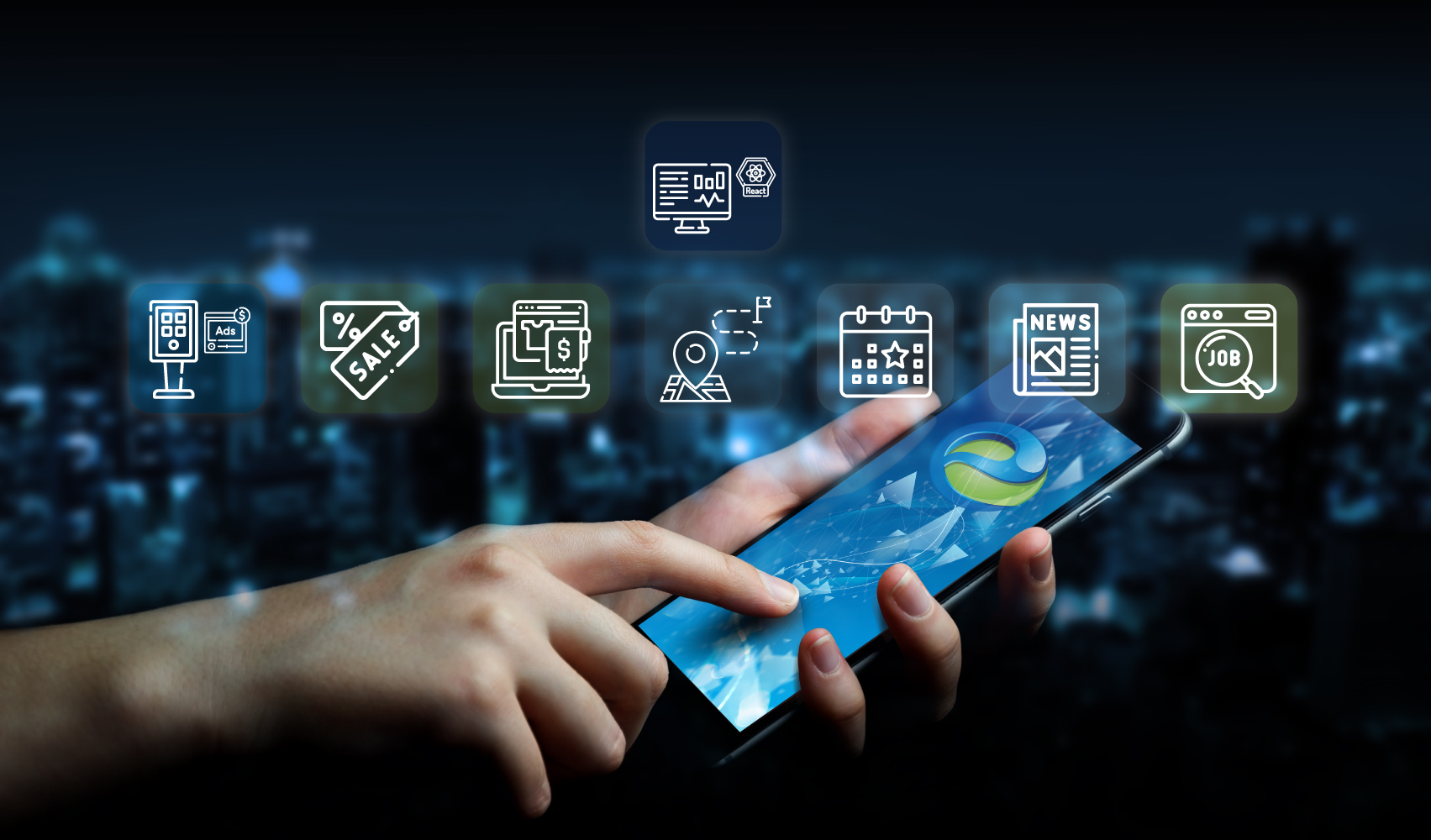 A powerful new level of shopping center management.
EyeOn's Digital Nexus is an integrated suite of software that transforms how you manage and market your shopping center. Eliminating the need for multiple platforms, we empower users to take in-depth control of their digital marketing, interactive assets, and digital footprint across shopping center properties—all from a single, convenient, time-saving interface.
Digital Nexus - Core Elements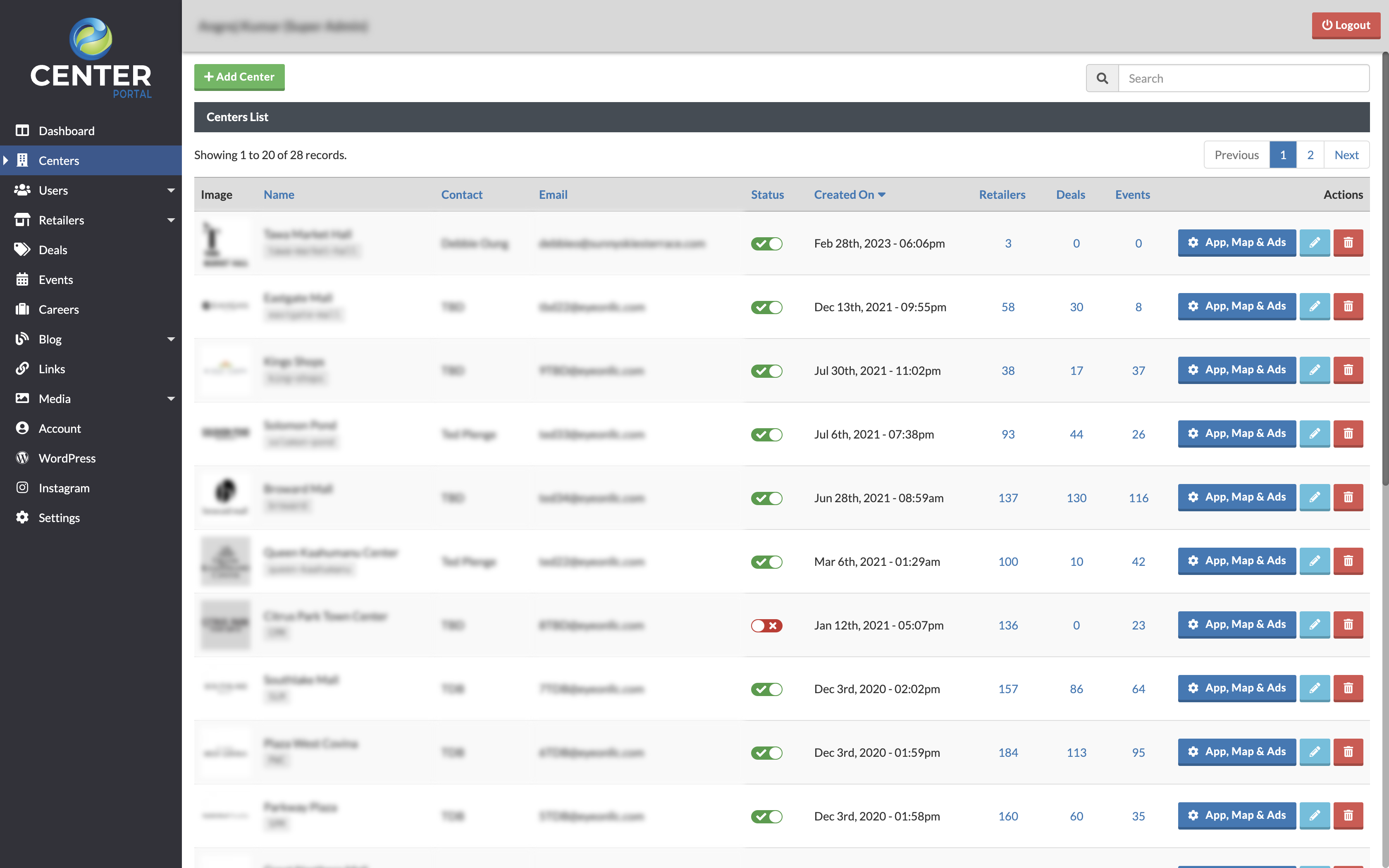 Center Portal
Take control of your digital marketing assets.
Our Center Portal gives time-pressed marketing managers and retailers the online tools they need to more effectively manage their communications and marketing. Featuring powerful software elements that collect and organize your digital marketing assets, we enable you to manage multiple Centers simply and simultaneously, saving valuable time in achieving your marketing goals. Learn More
ReactJS Platform
Intelligently designed for tomorrow's technologies.
Our solutions have been designed from the ground up on a ReactJS framework, a new standard for developing fast, flexible, and robust websites and mobile apps. ReactJS is modular in structure, meaning it is easier to upgrade, scale, manage, and adapt to emerging technologies, minimizing development time while keeping your platform evergreen well into the future... Learn More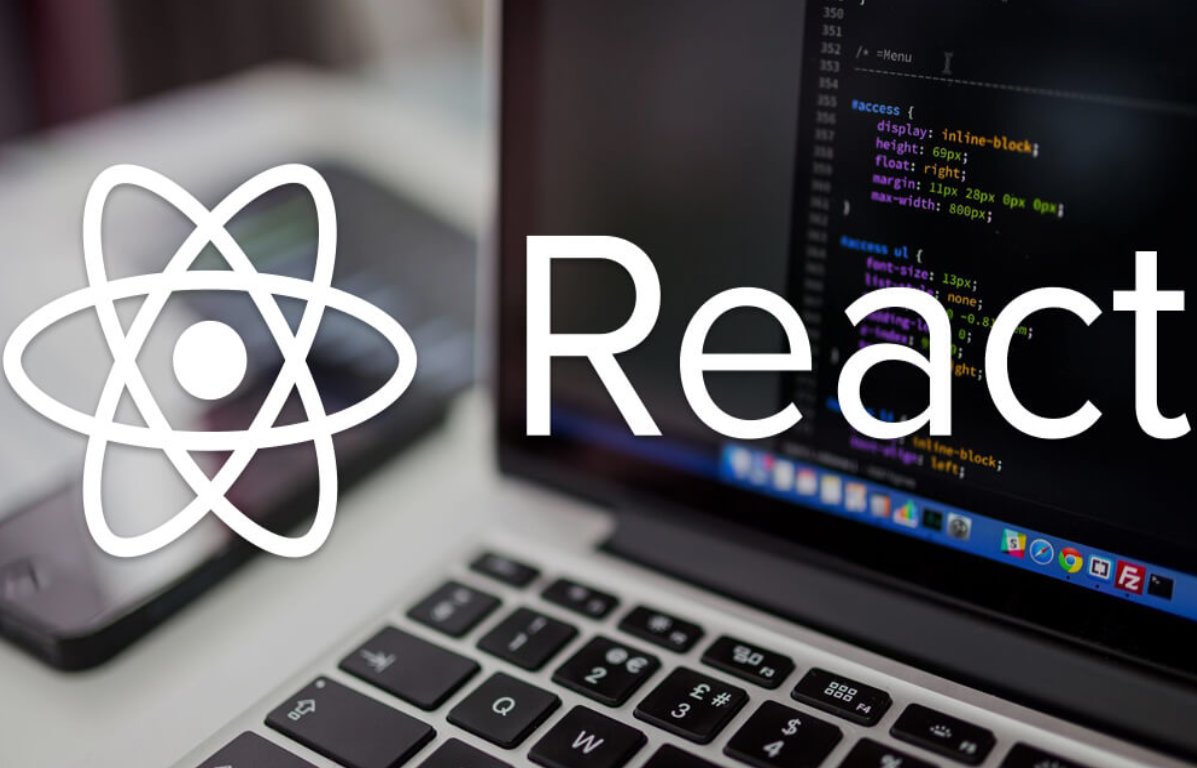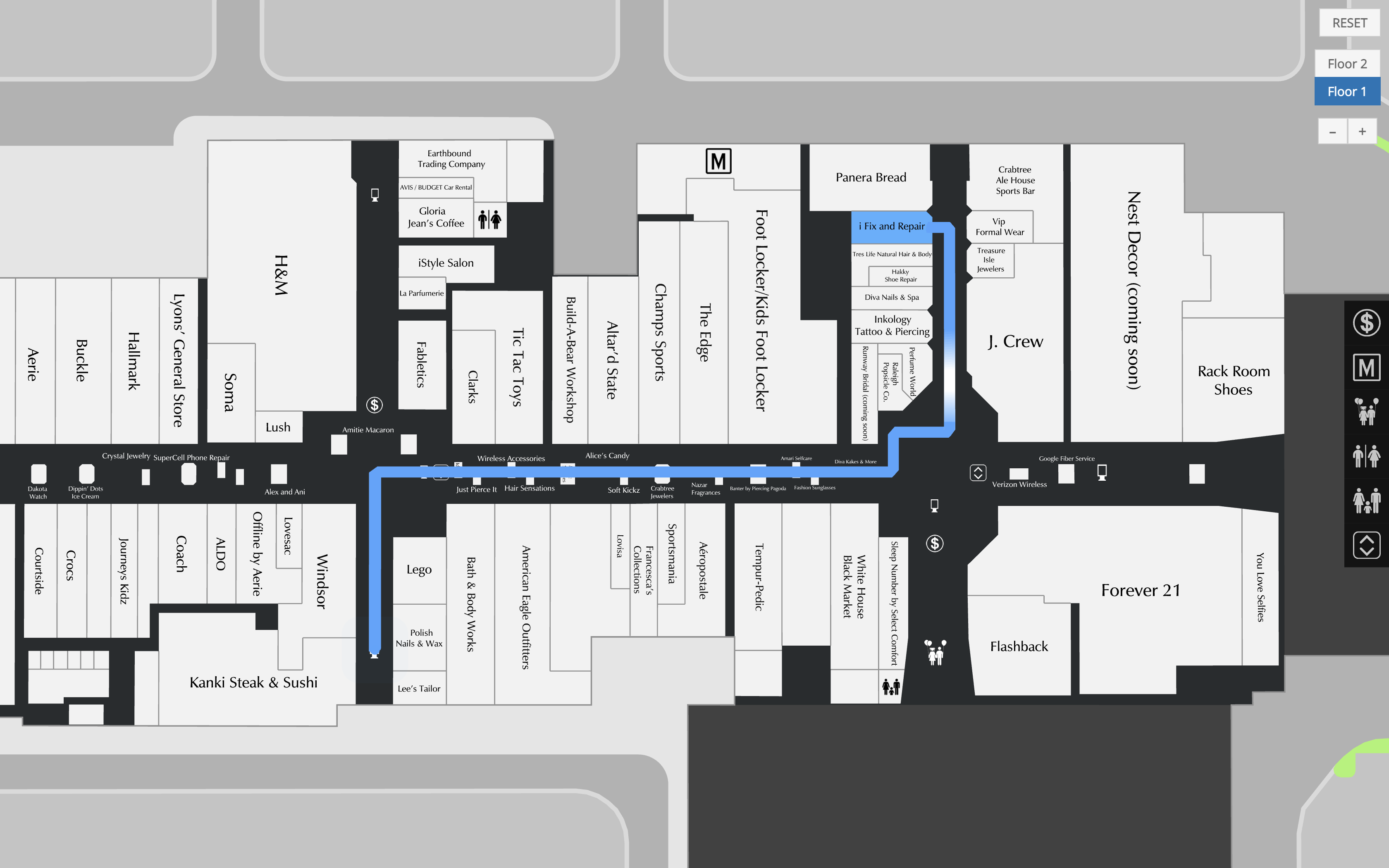 Dynamic Maps
Smart mapping with the efficiencies you want.
Whether on a website, app, or kiosk, our dynamic maps are both easy-to-use and easily updated with changes automatically pushed out to every platform with a simple click. Leveraging our Apple Map certification, we develop our maps in-house without extra outsourced expense while saving valuable development time...Learn More
Interactive Displays!
End-to-end display management.
From in-Center kiosks to large-format displays to interactive gaming walls, our intuitive displays promote every aspect of your Center through an app-like experience that integrates retailers' web content and smart mapping into a single smooth interface. Not only do we manage the software that powers our displays, we can also provide Centers with any needed hardware... Learn More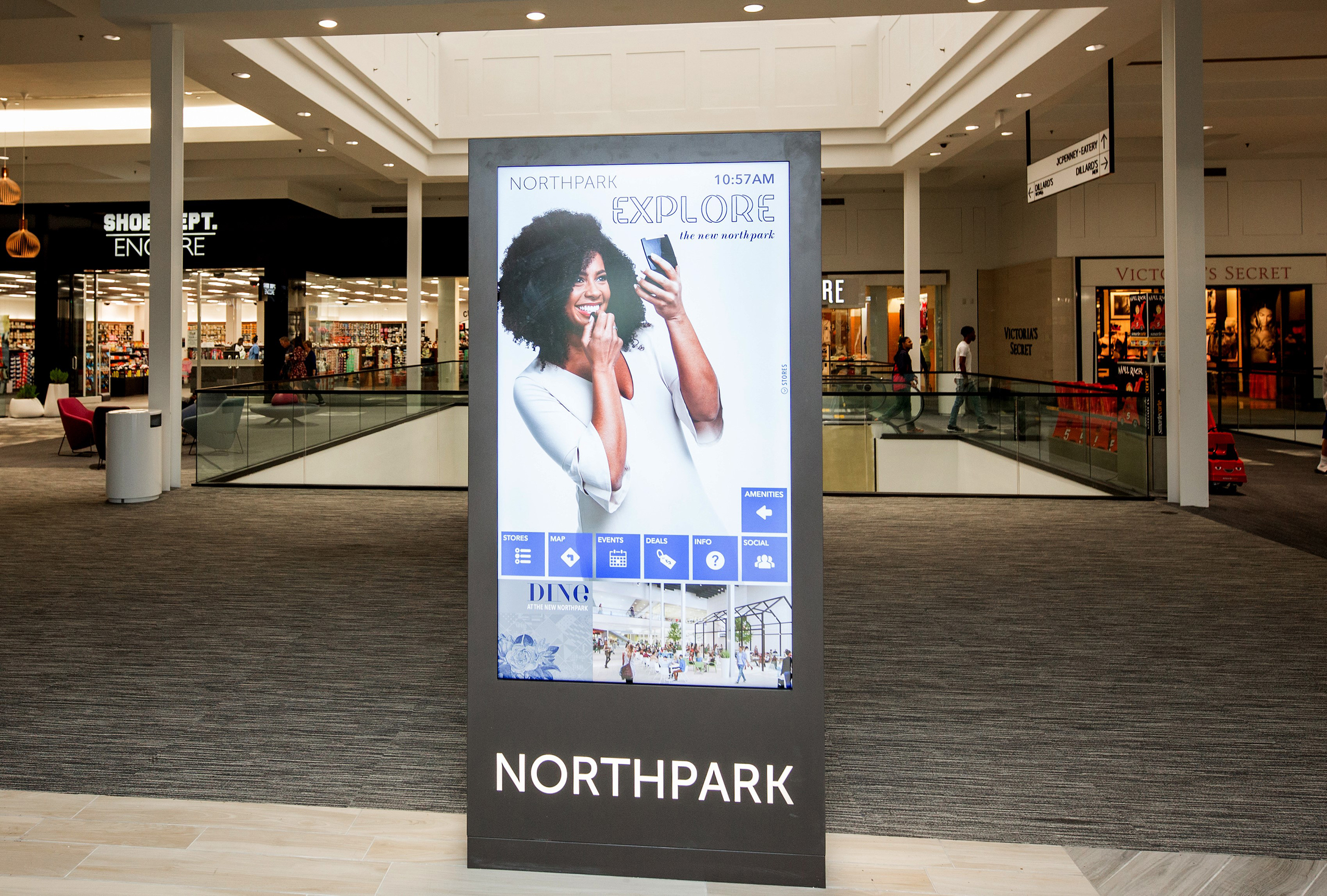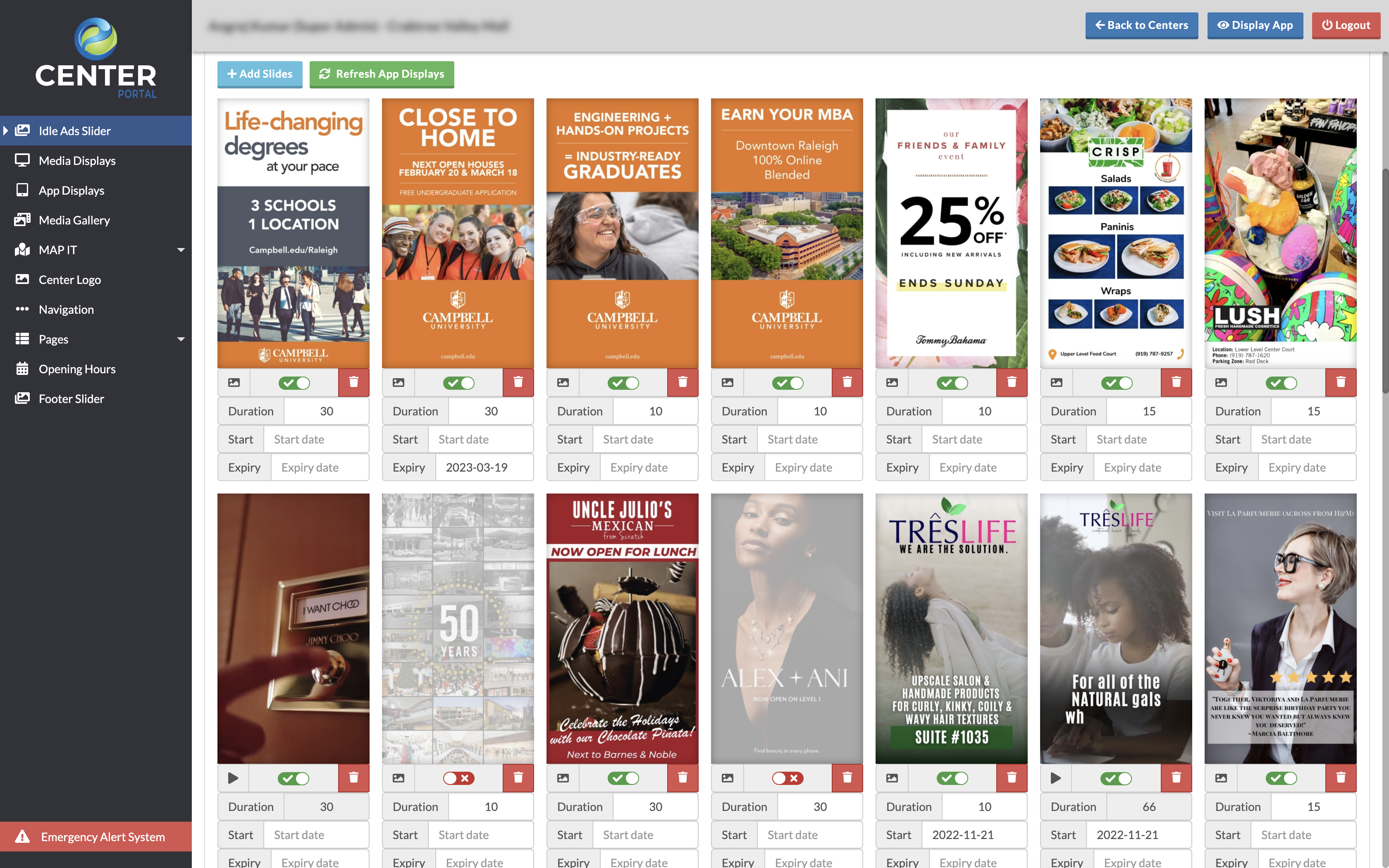 Advertising Management
Manage your advertising.
Whether kiosks or wall displays, you have the power to turn any of your digital spaces into a revenue-generating opportunity through advertising. From sales to events to in-store only deals, you can conveniently manage it all through our Center Portal, complete with detailed reporting and fine control over ad timing, duration, rotation, and more... Learn More
Virtual Shopper (Powered by ShareRails)
Ecommerce convenience to your customers.
Virtual Shopper, developed by ShareRails, enables guests to virtually search in-store inventories in real time, order via your Center's website, and pick up the purchase at the Center, providing a powerful e-commerce solution without the typical significant investment.
Since we have APIs into all major national chains, as well as the ability to promote local retailers, we can create ongoing marketing campaigns to drive traffic through Virtual Shopper, as well as provide detailed reporting on the highest performing retailers and the best-selling products... Learn More